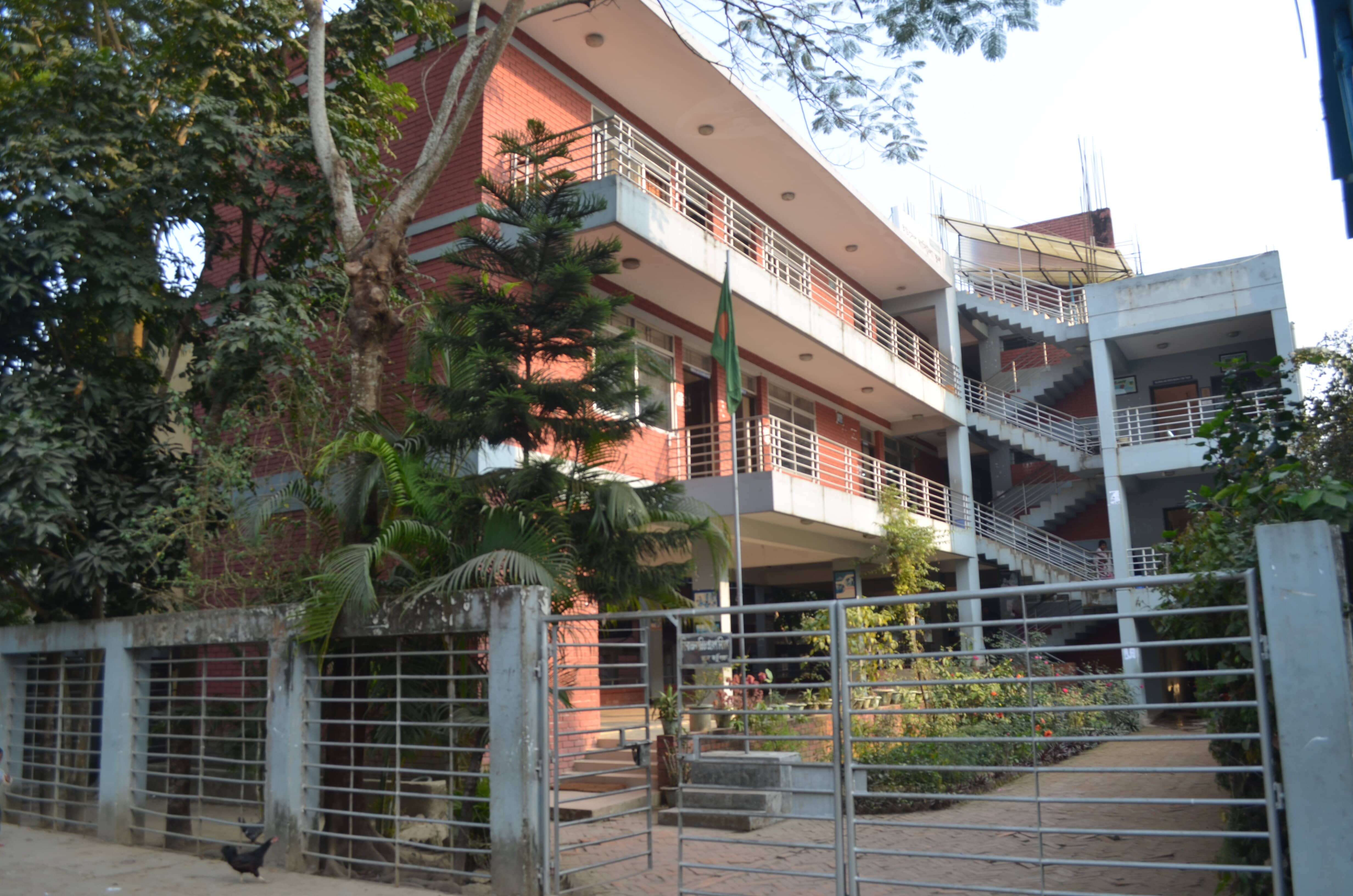 Sylhet Division is the Northeastern division of Bangladesh. The division is slightly different than the other divisions by its natural beauty and different communities. The division is bordered by the Meghalaya State of India on the North, Tripura State on the South, Assam State of India on the East.
The North, East and South of the Sylhet division is surrounded by the hilly region of the high mountain ranges. The lands are mostly flat but there are jungles and sandy little mounds in places. Most of the rivers flow within the section. Nature daughter Sylhet is a natural land of green, surrounded by mountains, rivers and hawors. Inside Sylhet Division, there are many tea gardens in the hills. In Sylhet, a substantial number of people live in abroad. They send remittance to their families. The family members living here mostly depend on that. A common tendency of the local people is not to engage any job outside of Sylhet.
UCEP Bangladesh had started its program at Sylhet in 2008 with four General Schools and one Technical School. At present, Sylhet Region is operating two General Schools, one Technical School & two Technical Outreach Centers and one training institute namely UCEP Training Institute (UTI).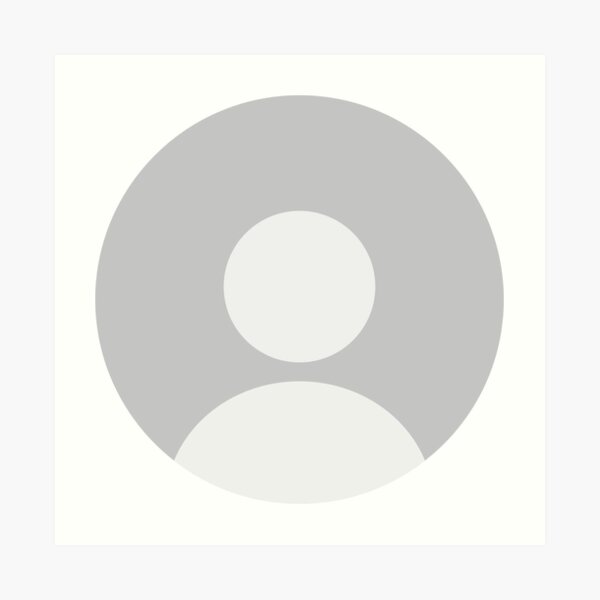 Regional Manager
Md. Anowarul Islam
Yeasmin Akter
UCEP Ghashitola School
Yeasmin Akter is studying in Sylhet Govt. Technical School and College. In her free time she works as a Sewing Operator. Besides, she also teaches some students as a private tutor. Yeasmin has been brought up in a poor family. Her father Reza Miah is a day labor and her mother Taherunnsea Begum is a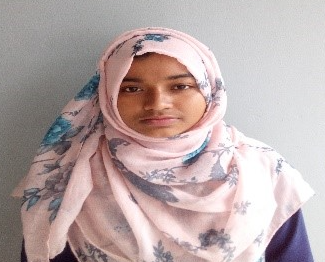 housewife. She has three sisters and one brother. They lived from hand to mouth struggling with poverty. Her parents were not conscious about the importance of educating a girl child. When Yeasmin was in Class-3, her study was stopped. Yeasmin's father thought female education was not necessary. But Yeasmin continued to be interested to study in school. Once an opportunity knocked her doorstep. Shahida Zaman, Assistant Teacher of UCEP Ghashitola School, motivated Yeasmin's parents and convinced them to get Yeasmin admitted in UCEP Ghashitola School. In 2014 Yeasmin passed JSC Examination successfully. Then she got admitted in Sylhet Govt. Technical School & College. She passed SSC in 2016 successfully. Now she is studying and her younger brother and sisters are also studying in other schools. To continue their studies, she is now supporting them financially and mentally. Once it was difficult for her family to survive even for a day. Now Yeasmin can contribute to the family and her family is stable and they can lead a decent life. This is really inspiring. She has become brave and confident about her future and this became possible with the assistance of UCEP. That's why she is ever debted to the Almighty and extremely grateful to UCEP Bangladesh. In future she wants to become a successful person. She aims to be a social worker and works for her family as well as for her society at a large. This is an example that shows with strong dedication poverty cannot become hindrance to success.