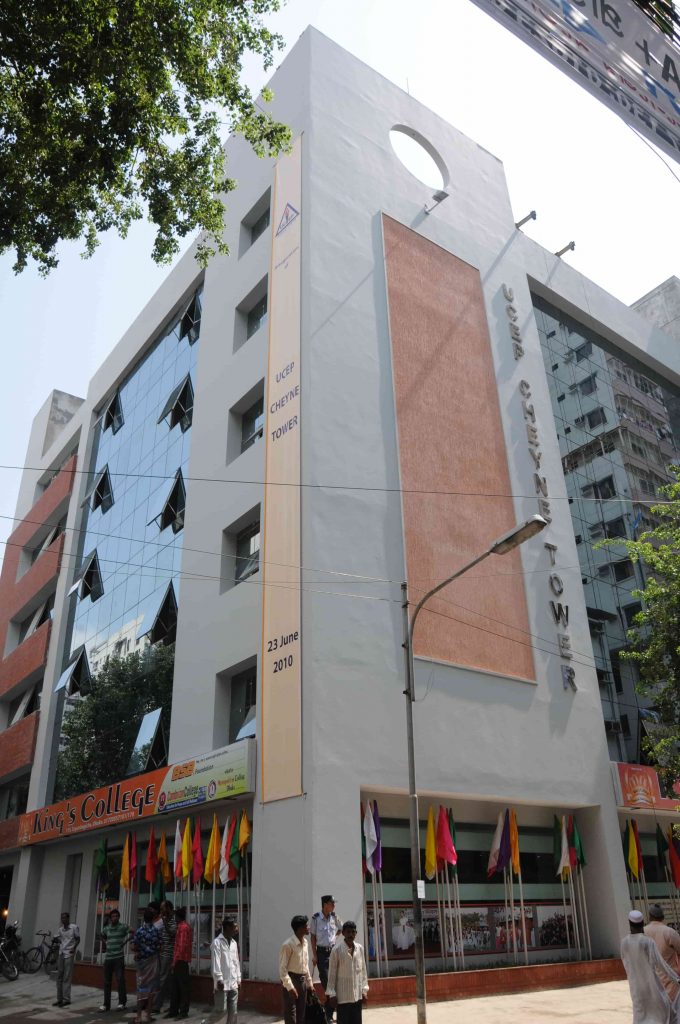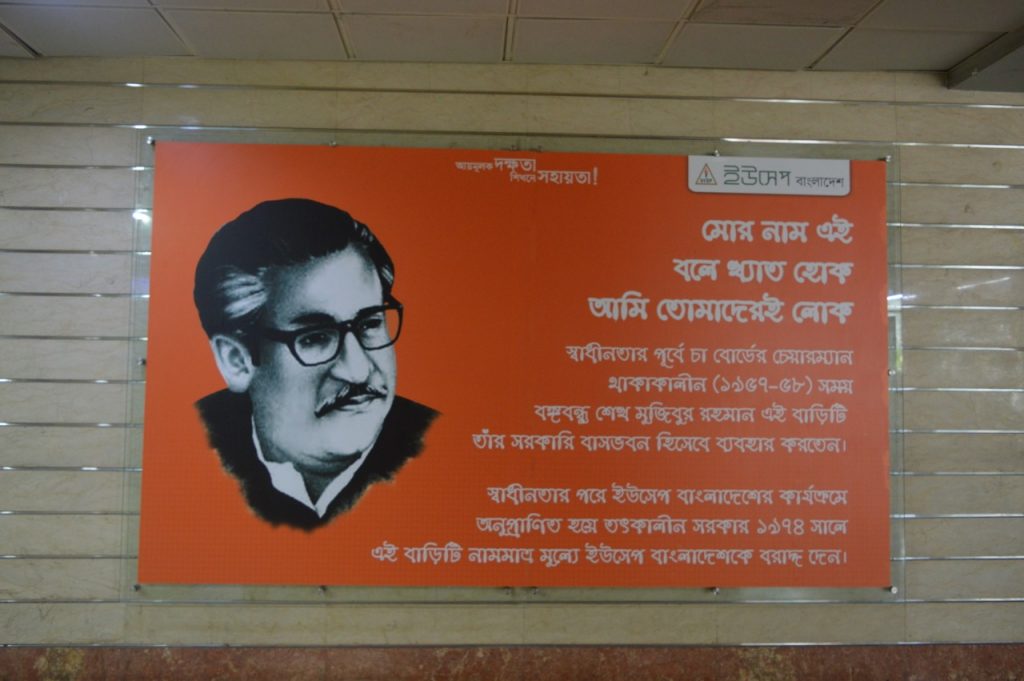 UCEP Cheyne Tower is one of the income generating ventures of UCEP Bangladesh under Social Enterprise Development (SED) wing. It is a six storied commercial building with two basements located at 25 Segunbagicha (previous 115 Segunbagicha), Dhaka – 1000. The tower is situated on 10,800 sq.ft. of land, though the floor space is 8,500 sq.ft.
In 2006, the construction of the UCEP Cheyne Tower in memory of Lindsay Allan Cheyne took off. The foundation work was inaugurated by Mr. H T Imam. He was the then Hon'ble Advisor to the Prime Minister and honorable member of UCEP Bangladesh Association.
This address is a historically important site. This very house was the official residence of the Father of the Nation Bangbandhu Sheikh Mujibur Rahman during 1957-58, when he was the Chairman of Pakistan Tea Board. With Bangladesh's emergence as a free country in 1971, Allan Cheyne got lease of this house at a nominal rent to establish this school for the working children. Later UCEP Bangladesh purchased the land from the Government.
The Board of Governors UCEP Bangladesh decided to build Cheyne Tower at the Segunbagicha site of UCEP Bangladesh as a source of income generation. One practical reason was that the number of disadvantaged children was regularly in the area as the number of commercial buildings had been increasingly coming up around the school site. The UCEP Bangladesh school building was the property of the organization and since the area was growing fast into a busy commercial district, a multistoried tower might fetch good material returns and contributed to the self-sufficiency of UCEP Bangladesh.
As a commercial building we offer the following facilities to its tenants:
– Standby Generator
– Two Passenger Lifts
– Security Personnel for the whole premises
– Cleaning service for Common Spaces
– Car Parking Facility