GENERAL EDUCATION
Contributing to the National Goal of Increasing the Literacy Rate, we provide General Education through 32 schools in 08 regions to poor & underprivileged children, especially those who dropped out of school.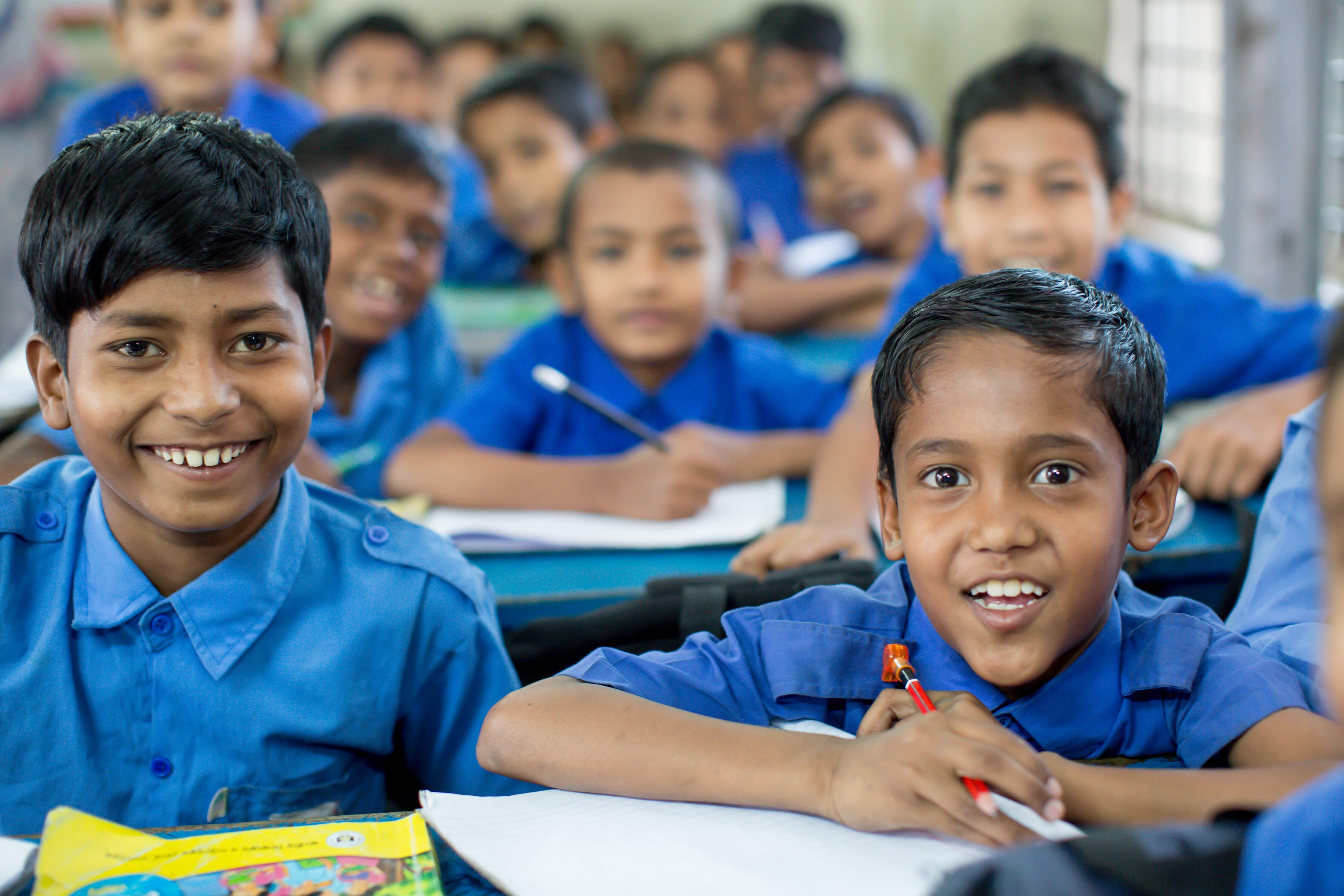 The General Education programme offers schools with flexible shifts to the children so that they may join the courses at their convenient time. The schools are equipped with necessary physical facilities along with qualified and competent teachers to deliver quality education.
UCEP Bangladesh schools have ICT centers for all of their students. UCEP follows the GoB's textbook and curriculum. In 2020, 16,256 students received education from the schools of UCEP Bangladesh.
Key Highlights:
20,000 student enrollments per year

Average Passing Rate (PEC) – 93%

Average Passing Rate (JSC) – 90%

Average Passing Rate (SSC) – 85%
TVET & SKILLS DEVELOPMENT
As a pioneer of the TVET sector we provide demand-driven quality Technical Vocational Education & Training and Skills Development.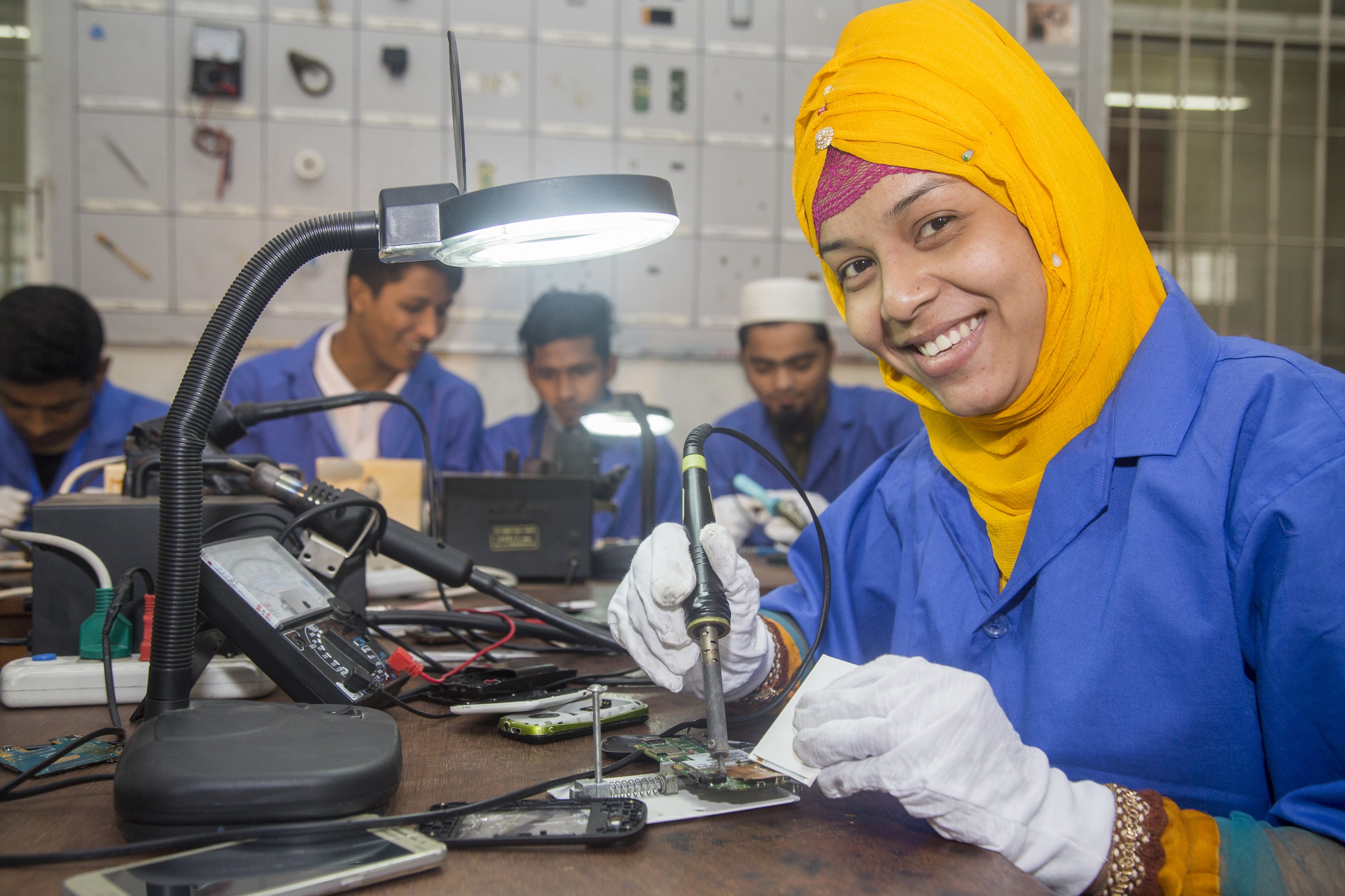 UCEP Bangladesh is one of the pioneers in the Technical and Vocational Education and Training (TVET) sector in Bangladesh, working with public and private sector partners, since 1972.
The key focus of TVET and Skill Development program is to provide training which leads to productivity, which in turn leads to economic growth, and Skills Development for employability and for availing Decent Jobs (Skills for Work).
UCEP Bangladesh offers an integrated approach to equip the learner with the required technical and employability skill for efficient productivity and effective management of work in jobs, which are prerequisites to promote any value chain system.
Following the Life-Long-Learning approach, UCEP Bangladesh provides its services through the following interventions:
Formal Skills Training

Informal apprenticeship Training model for Industry Based Skills Training

RPL (Recognition of Prior Learning) programme for recognizing prior competences CBT&A (Competency Based Training and Assessment)

Level – IV Training for the trainer and assessor

Entrepreneurial Skills Training for business development Evening Programme for Upskilling and Reskilling Customized Skills Training for Upskilling and Reskilling

SSC- Vocational Programme for Grade 8 completers.
DECENT EMPLOYMENT & ENTERPRISE DEVELOPMENT
Around 90% graduates from our Technical Schools light their dreams up through Decent Work within 06 months of graduation and contributing to the National Goal of Increasing Employment.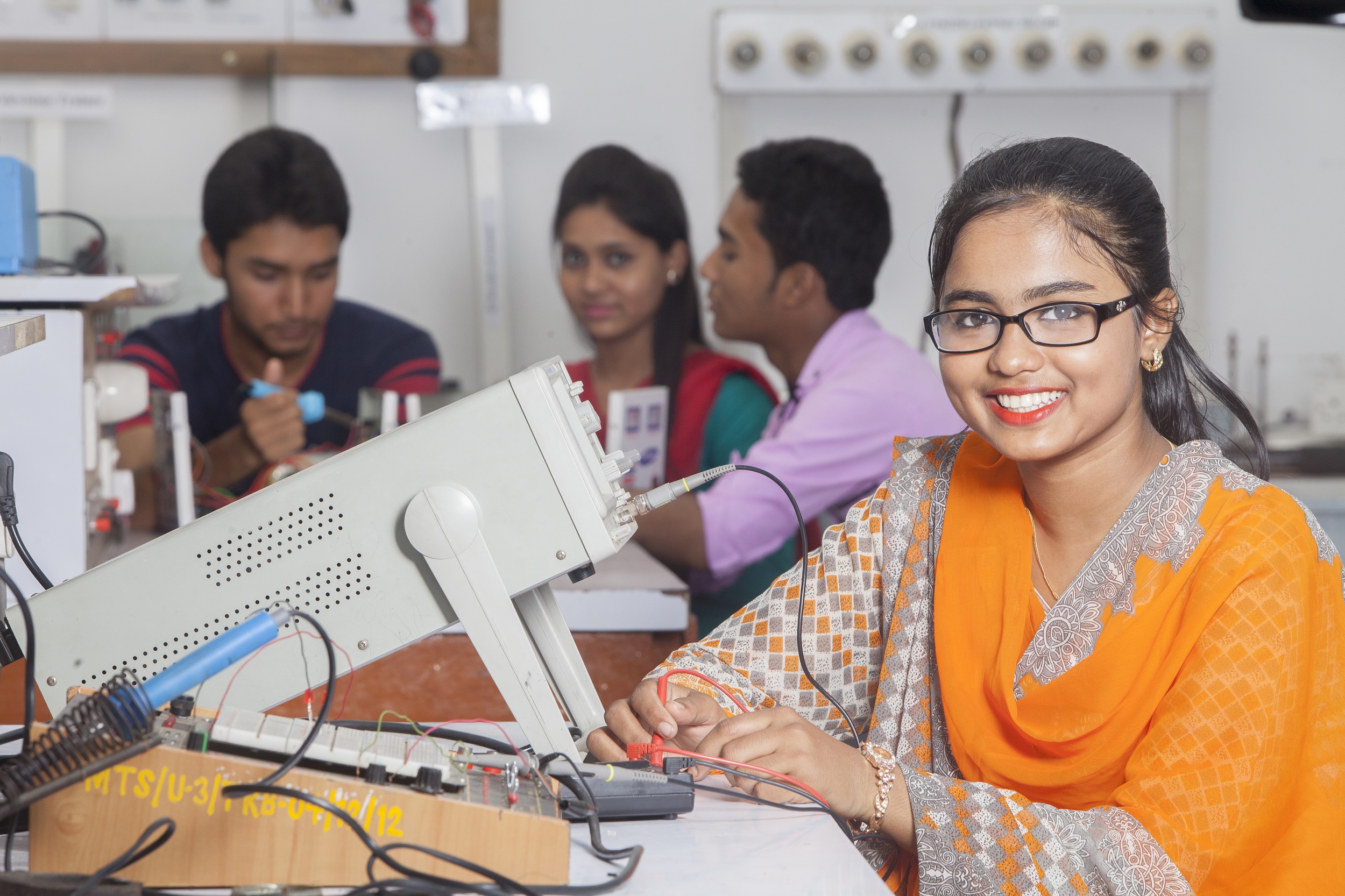 Decent Employment & Enterprise Development is the forward linkage programme of TVET and Skills Development programme which includes both wage-employment and self-employment supports to the youth after completing the skills training at UCEP Bangladesh. The programme also has strong linkages with industries and enterprises to ensure Decent Employment of UCEP Bangladesh graduates.
Career Guidance to potential trainees of the skills training programme;
Career Counselling to the youth to decide their career with information related to skills;
Future opportunities for career growth and development.
UCEP Bangladesh has 17 Employers Committees in its different operational areas with active members from the private sector industries and enterprises. The objectives of UCEP Employers Committee are to provide career counselling, job placement support, apprenticeship improvement activities, create scope for industrial linkages and exploring opportunity for UCEP program.
UCEP Bangladesh has also 5 Sector Skills Planning Committee (RMG, Light Engineering, Electrical, Electronics & RAC, Tourism & Hospitality) in Dhaka and Chattogram. Sector Skills Planning Committee is formed for thematic guidance to UCEP Bangladesh.