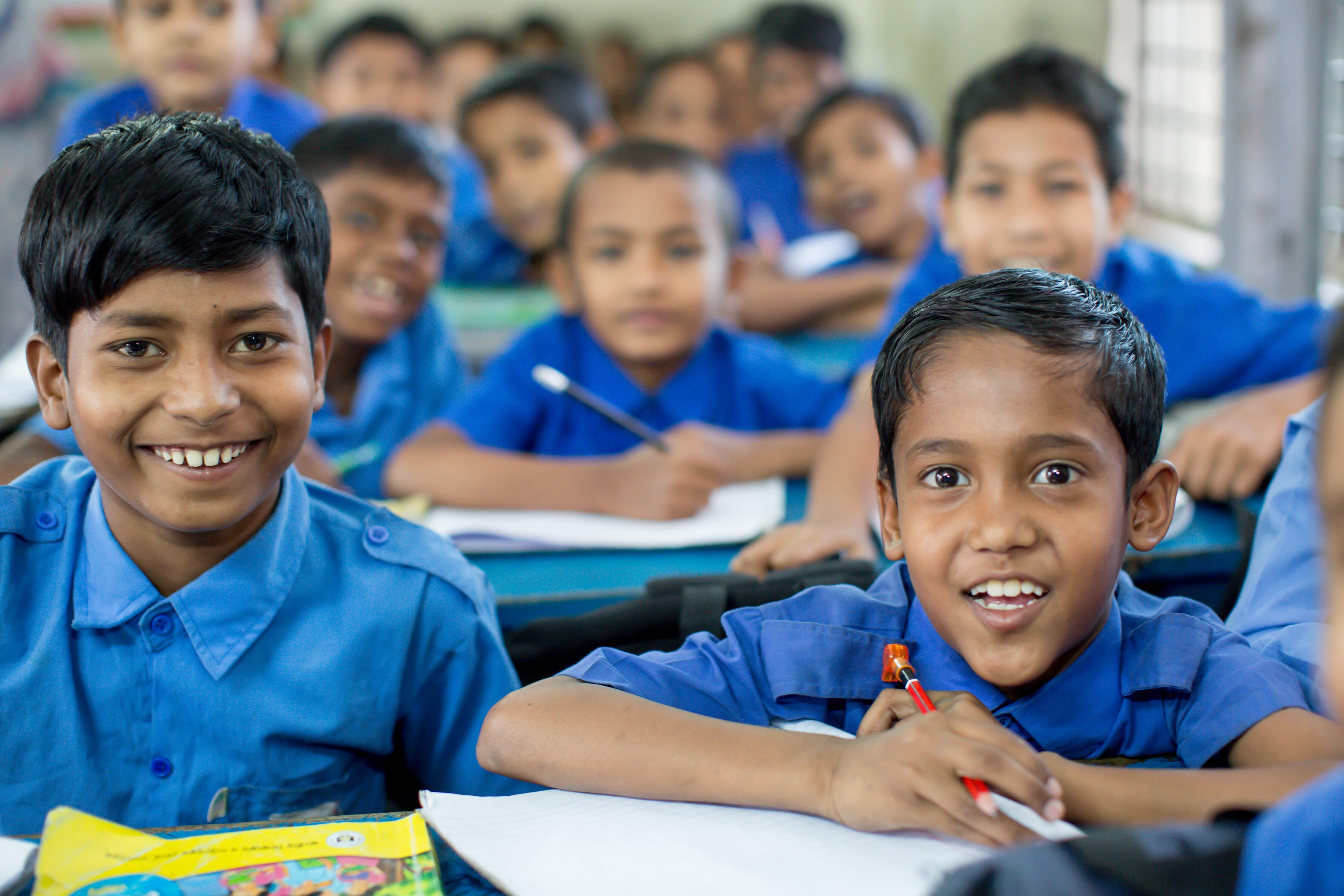 SECOND CHANCE EDUCATION
Contributing to the National Goal of Increasing the Literacy Rate, we provide Second Chance Education through 32 schools in 08 regions to poor & underprivileged children, especially those who dropped out of school.
The General Education Program provides education from grade V to VIII following an abridged curriculum and textbooks of the Government of Bangladesh (GoB), of 8 years within 4 years, considering that majority of the children who enroll in the schools are Out of School Children (OSC) from disadvantaged families. A yearlong remedial course namely ROLLS (Remedial of Literacy and Life Skills) is also included in general education program to refresh the competencies of grade I to IV or to provide basic competency on literacy, numeracy and life skills education to OSC before grade V. General schools of UCEP Bangladesh offer flexible two shifts in a day to the children so that students who are engaged in different type of informal paid and unpaid jobs, can join the courses in their convenient time. The schools are equipped with necessary physical facilities along with qualified and competent teachers to deliver quality education. All schools have ICT centers with sufficient computers and internet facilities for all students to develop their digital literacy and some of the lessons are delivered in the classroom through ICT (multimedia projector, iPod, etc.) facilities.
The Remedial of Literacy and Life Skills (ROLLS) Program:
The Remedial of Literacy and Life Skills (ROLLS) program: This is a 12-month accelerated program for out-of-school children (for those who have dropped out or have never enrolled in schools) to achieve the national competencies of grade I to IV.
Grade V:
A 12 months' education for 1 academic year
Grade VI & Grade VII:
A 6 months' academic year of education for each grade
Grade VIII:
A 12 months' education for 1 academic year.
Grade IX- X: A 24 months of education for 2 academic years.
Appear in Primary Education Completion (PEC) exam
Continue education in lower secondary level
Appear in Junior School Certificate (JSC) Examination
Continue education in secondary level or enroll in TVET
Continue Diploma in engineering or Higher Secondary Certificate (HSC)
Story of change (a successful learner/graduate)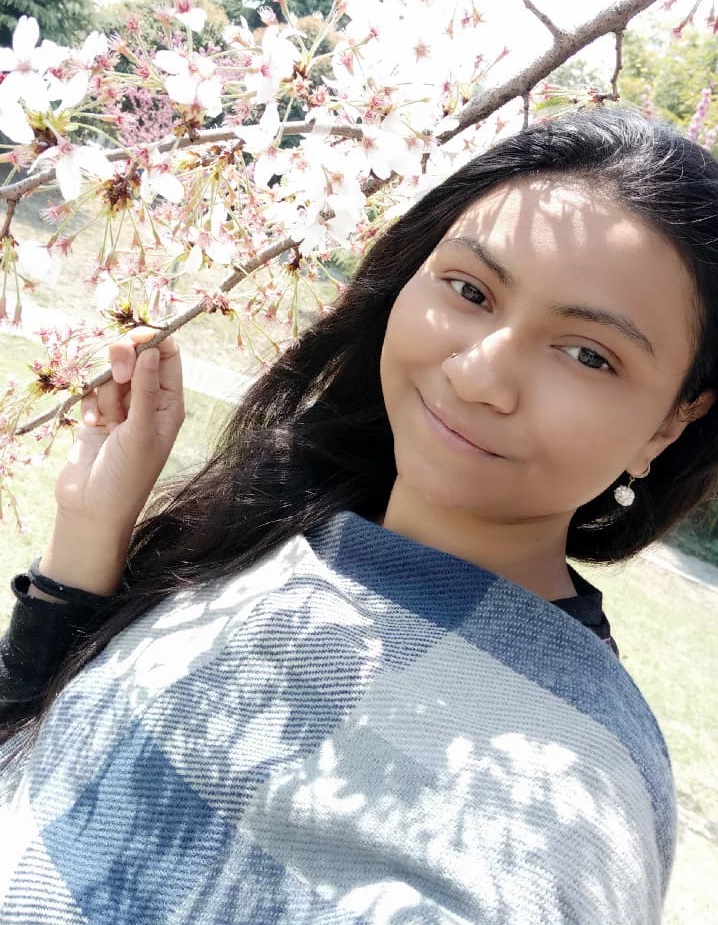 My name is Shanta. I had dropped out of primary school due to poverty but was able resume my studies through UCEP Bangladesh's General Education Schools because they are free. I completed class VIII and received technical training in UCEPs Technical School. I dreamt to complete my higher education so I completed a Diploma in Engineering from Barisal and then applied for a scholarship for further studies. I have qualified and will be going to China this October for three years. I am grateful to UCEP Bangladesh for helping me fullfill my dream.
Donate to support someone like Shanta