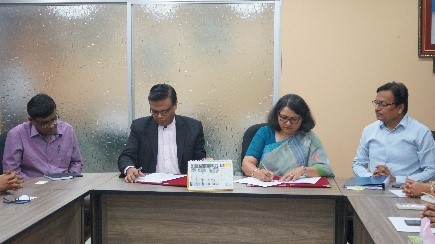 Winrock International and UCEP Bangladesh joined forces to provide entrepreneurship development training under the 'Ashshash' Project.
The overall objective of this project is to improve social and economic well-being of men and women who have escaped trafficking.
By the end of the project UCEP Bangladesh will provide services to over 1,572 (70% women) to restore their dignity, improve their well-being and build self-sufficiency.