Are you compassionate to provide learning opportunity for the underprivileged children and youth?
YES
You can now donate and support continuing education of many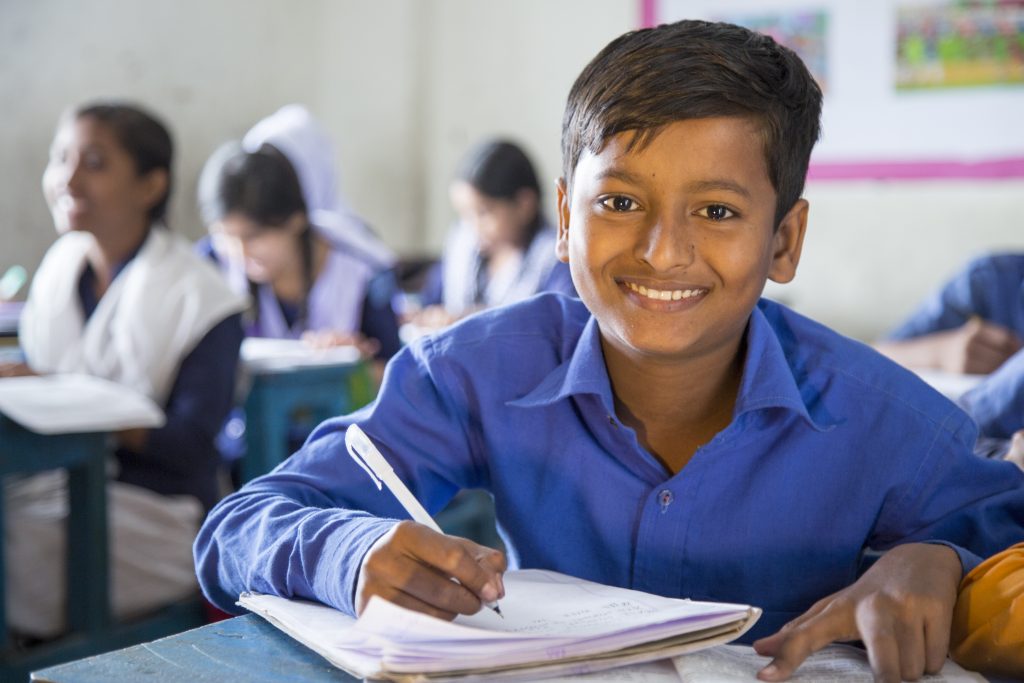 | | |
| --- | --- |
| Monthly cost for a Child's Technical and Life Skills Education | 6,000 (USD 70/ GBP 52 per month) |
| Monthly cost for a Person with disability child's Technical and Life Skills Education | 7,500 (USD 88/GBP 65) |
| Monthly Cost for a Technical School | 600,000 (USD 7060/GBP 5220) |
| Skills Development and Employment Support for one Youth | 35,000 (USD 412/GBP 305) |
UCEP Bangladesh, a skilled-based non-profit organization working to provide Technical and Life Skills education to children, deprived youth, women and physically challenged people. In each year 35,000 students receive education among which 40% working children, 50 % female, 05 % person with disabilities and 2% minority group people are enrolled in 32 Technical schools, 10 TVET Institutes, 17 technical outreach centers and 2 polytechnics.
Why will you donate: Majority of our students belong to low socio-economic background: struggle to support their family financially as well as to pay attention to their study simultaneously. On the top of it, Covid 19 pandemic has created multifaced impact on the livelihood and income level of poor people who were leading a hand to mouth life beforehand and again to encourage them and to motivate the learners and their family members more crucial than those were earlier. Moreover, with the changing situation it is the ardent need to expand our classrooms, upgrade demand driven workshop, technical labs, equipment and to enrich the capacity of local resources.
We are already connecting and securing fund from the government, development partners, commercial banks and other private organizations. We are even seeking your earnest cooperation and relentless support to 35,000 students so that they can inspire themselves of overcoming poverty and other structural barriers.