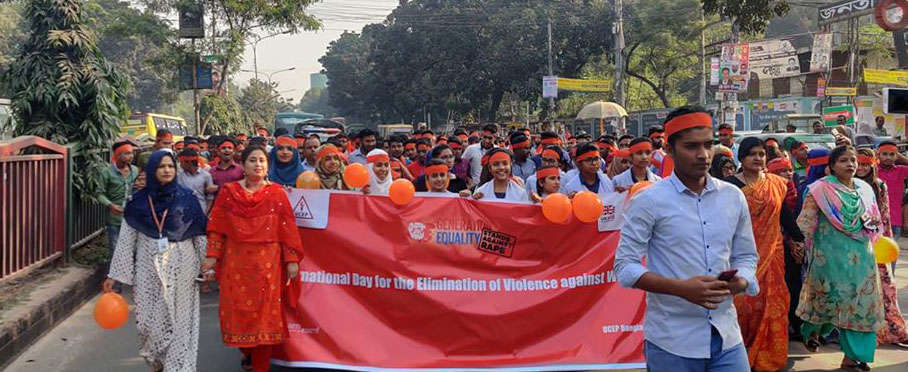 UCEP North Region started its journey in 1983 to make an important and significant role to the socio-economic development of the urban poor and disadvantaged people. Dhaka North Region is located at the northern part of Dhaka division. The regional office is situated in Mirpur 2 at the same premise of the Head Office of UCEP Bangladesh.
Following the organizational mission and vision, UCEP North Region has been contributing to eliminate illiteracy gradually from the urban slum, developing the socio-economic condition of underprivileged group by providing vocational skills development training and job supports.
UCEP Dhaka North Region is one of most important regions of UCEP Bangladesh where different projects are being implemented. The region has been operating its program through 06 General Schools and 01 Technical School and 01 Outreach Center at different locations of Dhaka North City Corporation.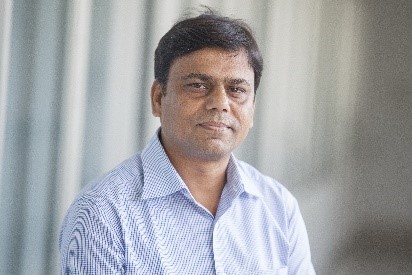 Regional Manager
Md. Ashraf Uddin
World Skills Completion and UCEP Bangladesh
World Skills organises the world championships of vocational skills and is held every two years in different parts of the world. The organisation, which also hosts conferences about vocational skills, describes itself as the global hub for skills.
World Skills brings together young people, industry, government, education, and institutions, to promote the benefits of and need for skilled trade professionals. The aims of the competition include demonstrating the advantages of learning a vocational skill, and encouraging 'parity of esteem' between vocational and academic qualifications.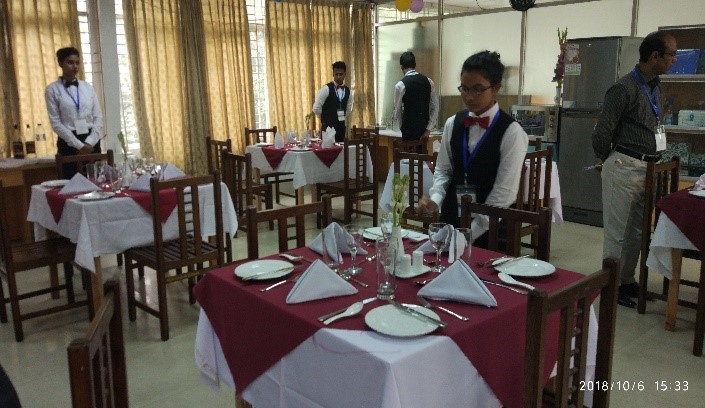 At the most recent event, World Skills Abu Dhabi 2017, there were competitions in 51 skills areas with close to 1,300 young people taking part. World Skills Abu Dhabi 2017, took place between 15 and 18 October 2017 at Abu Dhabi, United Arab Emirates. The next 45th WorldSkills Competition will be held in Kazan, Russia in 2019 and Bangladesh is going to participate.
WorldSkills currently has 79 Member countries and regions, most of which organise national skills competitions that help to prepare the workforce and nurture the potentials of today for the jobs of the future.
WorldSkills is showcasing the value of skills and enhancing the recognition of skilled professionals worldwide.
Eight Competitors from Bangladesh including a fashion designer, a software developer, a web designer, an IT network cabling worker, a cook and restaurant service provider will take part in the competition.
Every two years, WorldSkills hosts the world championship of skills which attracts about 1500 competitors from about 70 countries.
In preparation, the National Skills Development Authority (NSDA) organised events to select talents who will represent Bangladesh in the final round in Kazan town from August 22 to 27 in 2019. UCEP Bangladesh hosted event and facilitated competition with a view to achieving national goal to secure stake in WorldSkills competition. As of now UCEP Bangladesh supported NSDA to organize Rising Star Skills Competition 2018 in three different trades: Fashion designing, Food and Beverage service (Restaurant service) and Food and Beverage Production (cooking). NSDC also wish to get support from UCEP Bangladesh to organize Regional level skills completion at national level.
NSDA jointly with UCEP Bangladesh organized whole event in three phases for Fashion Designing at UCEP Mirpur Technical school, Dhaka where number of participants took part from nine different university and institutions.
UCEP Bangladesh's Learners and World Skills Competition
UCEP Bangladesh is one of the most important TVT stakeholders in Bangladesh and took part in the world skills competition in Kazan in 2019. UCEP is took part in Food and Beverage Production (Cooking), Food &Beverage Service (Restaurant Service) and Bakery & Pastry trades at national level to fight for participating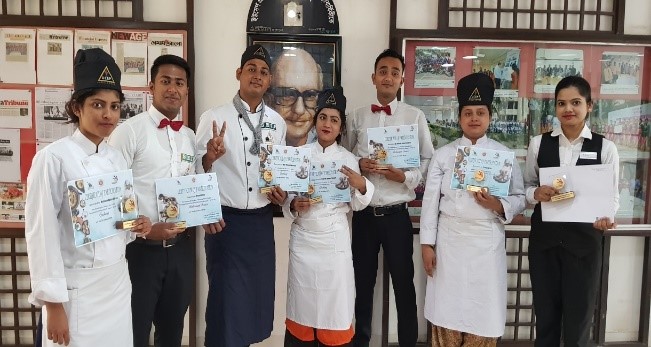 Kazan competition in 2019. This event was organized on 06/10/18 at UCEP premises. Bakery and Pastry trade competition was organized in Banee's Creation, Kolabagan. In total 19 participants participated in the competition. Among them 7 from Restaurant service and 5 from cooking and Baking 01 were selected for second round competition.
Food and Beverage Production (Cooking), Food &Beverage Service (Restaurant Service) trade competition was postponed by NSDA. In Bakery & Pastry trade one of our learners, Ms. Nafisha bint Nasir secured her position in best two. She got opportunity to be groomed by national and international experts for last three months of the competition. Hotel Intercontinental, Dhaka Radisson and Coffer were the places where best two competitors were groomed.
World Skills Competition and UCEP's Instructors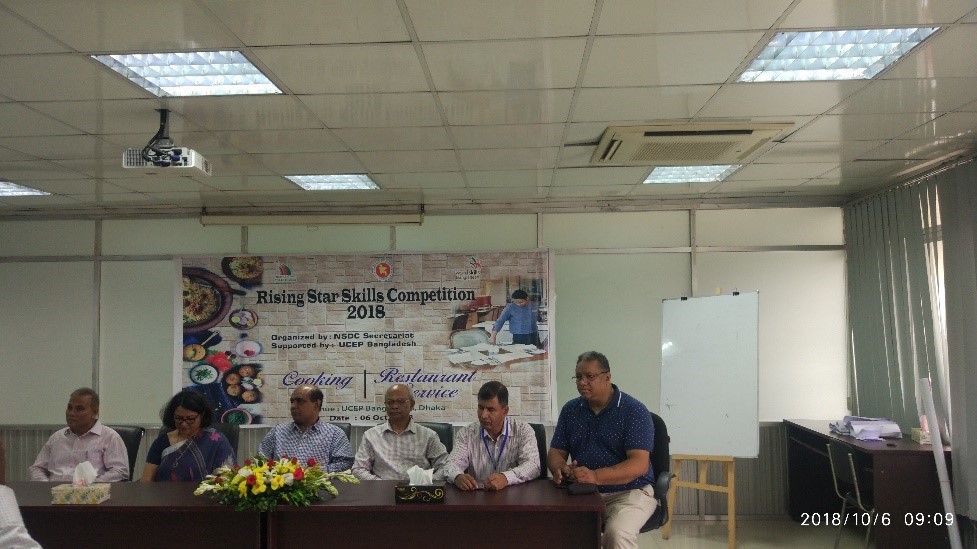 Beside this, three of UCEP instructors worked as judge and technical experts for the competition (one as judge in Cooking, one as technical expert in cooking and another as technical expert in servicing)
Farzana Akter Isha
UCEP Mirpur Technical School
Farzana Akter Isha was a student of Electronics Assembling Technician (EAT) Trade in UCEP Mirpur Technical School (January- June, 2015) Session. She has been brought up in a very poor family. Her father was a small businessman (fruits' dealer) and her mother was a housewife. Before the death of her father, the total number of her family members was seven (3 brothers and 2 sisters). Her father was the only earning member of her family.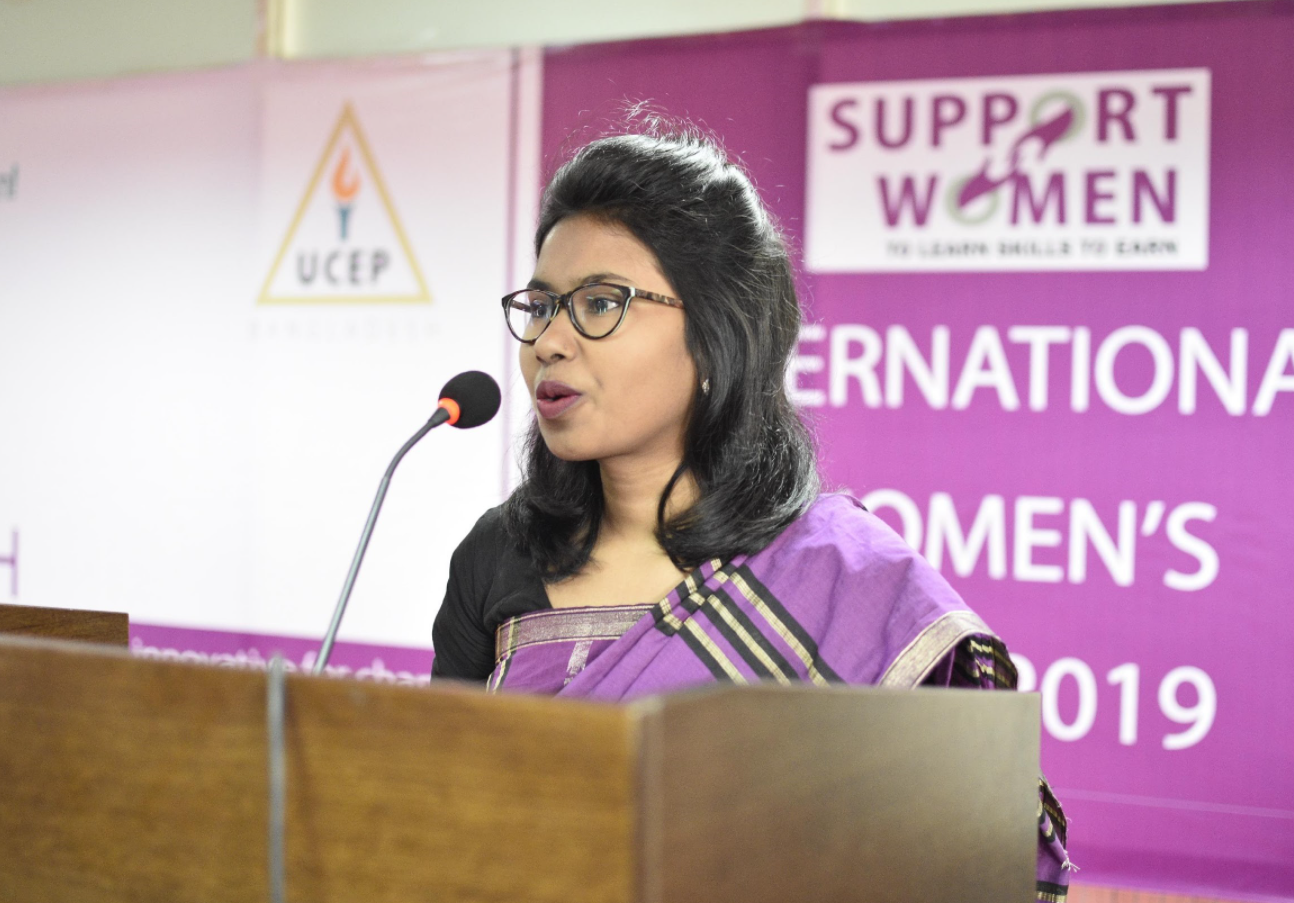 Her father died when she was only 14 years old. After death of her father, her mother started to earn for living as a maid-servant to other houses, and do sewing work at home. Her mother used to earn very low by working as maid-servant which was not sufficient to run her family properly. At that period Isha used to study in Class Five at Urban Primary School, Mirpur 11, Dhaka. With such low income, it was almost impossible for her mother to spend for Isha's education after meeting the cost of the family. Under this circumstance, her study was about to stop. Her mother came to know about UCEP Mirpur Technical School, Mirpur through one of her acquaintances, where students can study in free of cost. Hence, her mother took her to UCEP Mirpur Technical School and got her admitted at Class Six. Isha continued her study there. After learning about Electronics Assembling Technician (EAT) Trade from the school, she became really interested to get admitted in this trade and learn more things about it. After passing the JSC exam from this school, she was admitted to EAT Trade Course at the UCEP Mirpur Technical School in January-June, 2015 session which was a trade course of 6-month duration. She found that classroom environment was very helpful to learn, and all the instructors of this trade were very much cooperative and they knew well how to teach their students. Besides, her training in the EAT trade course, she started to work at small workshop where she used to make light (Marich bati) for earning, and continue her general education under Bangladesh Open University simultaneously.
On June 2015, she graduated from Electronics Assembling Technician (EAT) Trade course, UCEP Mirpur Technical School. After completing the course, she became confident to do something by her own and be independent. She completed the course with utmost satisfaction. After that she Joined in Sererjic Bangladesh Ltd. as Technician with salary of 5500 BDT per month with the help of UCEP's Job Placement Department, and continued this job till December 2016.
In 2017, she joined in ME Solshare Ltd. as Supervisor with the salary of 17000 BDT per month and continuing her job there at present. Job environment is very nice her. She is carrying out her responsibilities with dedication and has created a good reputation. Furthermore, she also trained her colleagues to make them more efficient at work. Her good performance is also helping her to promote the works of UCEP Bangladesh. She also recruited six female students from EAT Trade of UCEP Bangladesh in this company who are working under her supervision and she intends to take more female students from UCEP Bangladesh to empower them.
She had to overcome many obstacles to come here. Before going to join Serejic Bangladesh Limited, she got an opportunity to appear at job interview in Walton Group where more than 300 candidates appeared for this examination. Out of three hundred candidates, she achieved 3rd position in that interview. But she could not join this job due to inconvenience of distance. Afterwards, she joined Serejic Bangladesh Limited which was more convenient for her as it was near to her house. Since she has to stay outside from early morning to late night for her job's purposes, besides continue her education at evening shift, she has to face different kinds of social barrier. Still she continued her struggle and nothing could stop her from reaching her goal in life.
Maknoon Nahar
UCEP Mirpur Technical School
Maknoon Nahar was a student of Baking Trade in UCEP Mirpur Technical School (July – December, 2017) Session. She is brought up in lower middle class family. Her father was a small businessman, her mother was a housewife, and the total number of her family members was 05 (1 brother's and 2 sisters). She is the eldest among her siblings. Her father has been doing his business at his village.
In 2009 she passed Secondary School Certificate (SSC) from Salima Siraz Mohila Islamic Kindergarten School & Madrasa,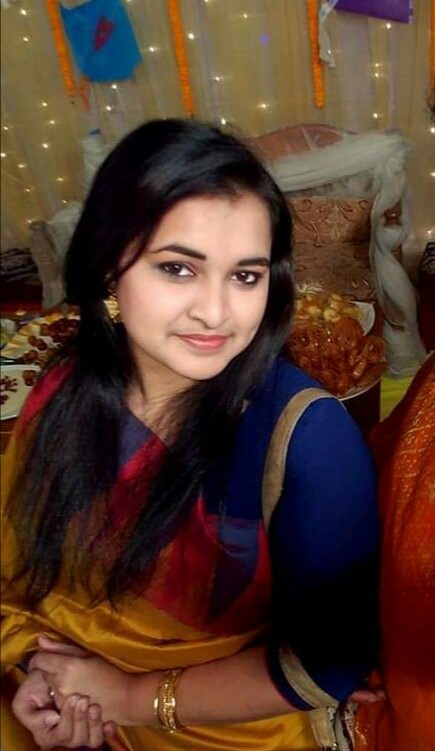 Chandpur under Cumilla Board, and Higher Secondary Certificate (HSC) from Bangladesh Women Association School & College in 2011 under Dhaka Board. She was very much interested in studies from beginning. To continue her studies she came to Dhaka from her native village. With this view, she got admitted in CIMA (Chartered Institute of Management Accounting), Dhanmondi for higher study. She started living in women's hostel at Dhanmondi, Dhaka. But she has to stop her studies after completing level 1 out of 5 in CIMA courses as her father incurred huge loss in his business. Due to deterioration of her father's financial condition, she has to shift from Dhanmondi to Mirpur, Dhaka. Yet she did not lose her eagerness in studies. She came to Mirpur and got admitted in Bachelor of Arts (BA) in session 2015-2016 at Mirpur Bangla College. Till now she could not complete her study from Mirpur Bangla College due to huge session tangle.
In 2016, one day she came to UCEP Mirpur Technical School (MTS) with her friends to see the campus. During her visit to UCEP Mirpur Technical School she saw a sticker on wall where she found a lot of information about Trade courses and admission. She felt interested in Baking Trade course out of 26 available Trade courses. On that day she communicated with the person of CWRA department for knowing details information about admission. She talked with Community Mobilizer and shared about her interest to get admitted in Baking Trade course at MTS. Then she got admitted to Baking Trade Course which was a course of 3-month duration with payment of 8000 BDT.
After being graduated from the trade course she explored in different hotels to do internship. During her exploring at different hotels for internship, she received a call from Hotel Sheraton for an interview. Being a girl, she did not get the chance for internship despite being well at the examination.
After few days later she got a chance for internship of 3 months in the Fans Hotel and Resort. During her nternship she opened an online page for business purpose. The name of the page is Sumek Bak's. Through this page she started getting some orders for baking products and began earning money by supplying baking products to customers. By this way she earned about 10 thousand taka in per month.
But she faced various problem in dealing her business with corporate offices. Once, she received a big order from a corporate office through her online page for supplying snacks items. When she communicated with them for delivering their required products, then they suddenly declined their order. As only two women worked to produce and supply their required products, they couldn't trust on them and hence cancelled their order. Being a woman she has lost that big deal with that corporate office.
In spite of all of these, she completed Level-1 in Cooking Trade and Level -2 in Baking Trade from MTS of Dhaka North Region. Also, UCEP Bangladesh gave her a chance to provide training as an Assistant Trainer of Assessor Level -4.