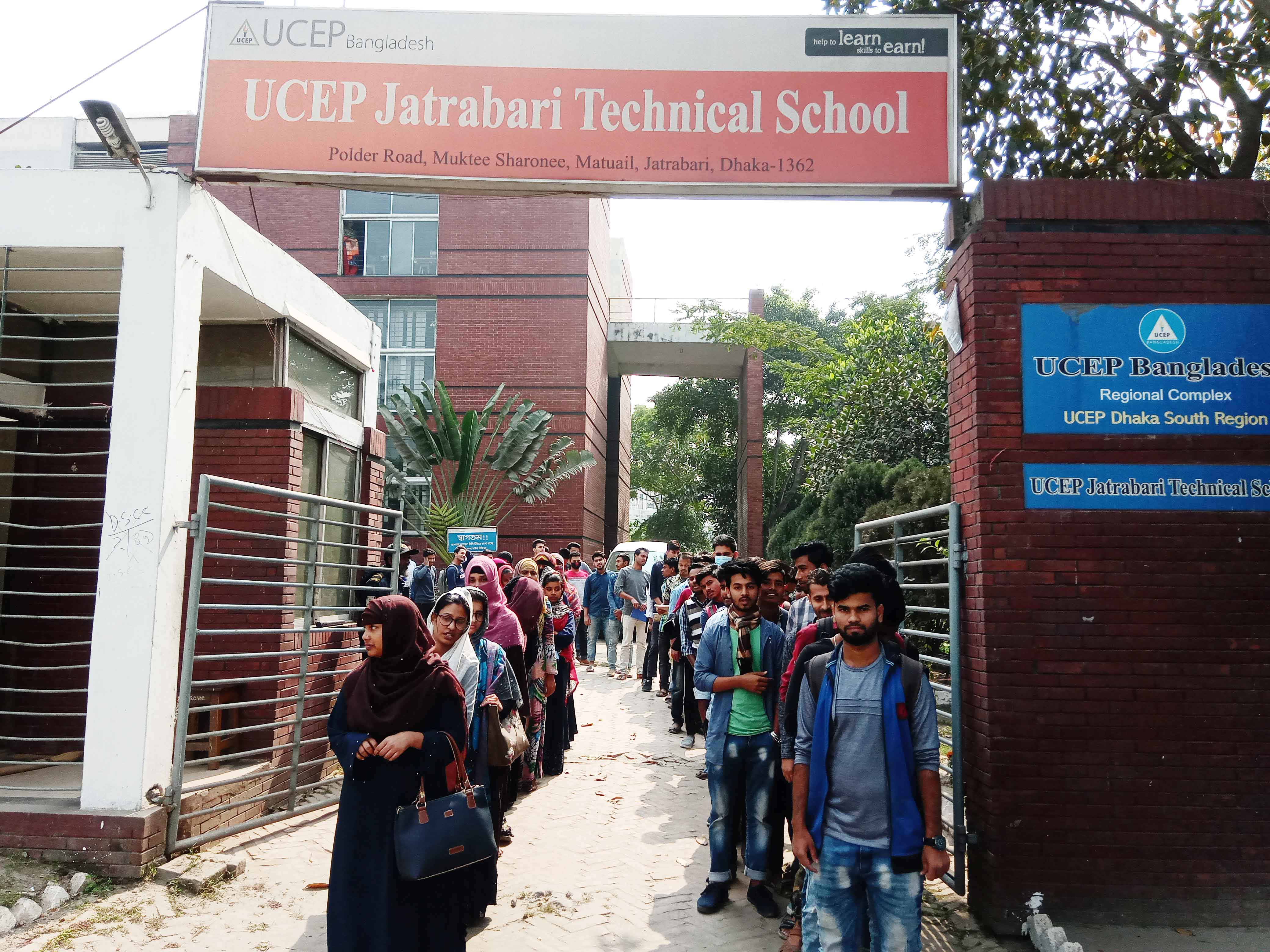 CEP South Region started its journey in 2006 to work closely with the poor and disadvantaged people of the southern part of Dhaka City Corporation. The regional office is situated in Jatrabari, Dhaka which is also very close to Narayangonj district. Narayangonj district is one of the biggest industrial zones in Bangladesh and lots of migrated people are there targeting the industrial zone.
Initially, the region started its program operations with seven General Schools and one Technical School. At present, the region implements its program operation with four General Schools and one Technical School.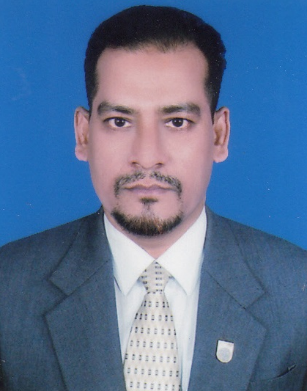 Regional Manager
Md. Humayun Kabir
Suma Akter
She was born at a Village named Dhamrol of Naria upazila in Shariatpur district. She was the eldest daughter of 5 children of her parents. Her father was a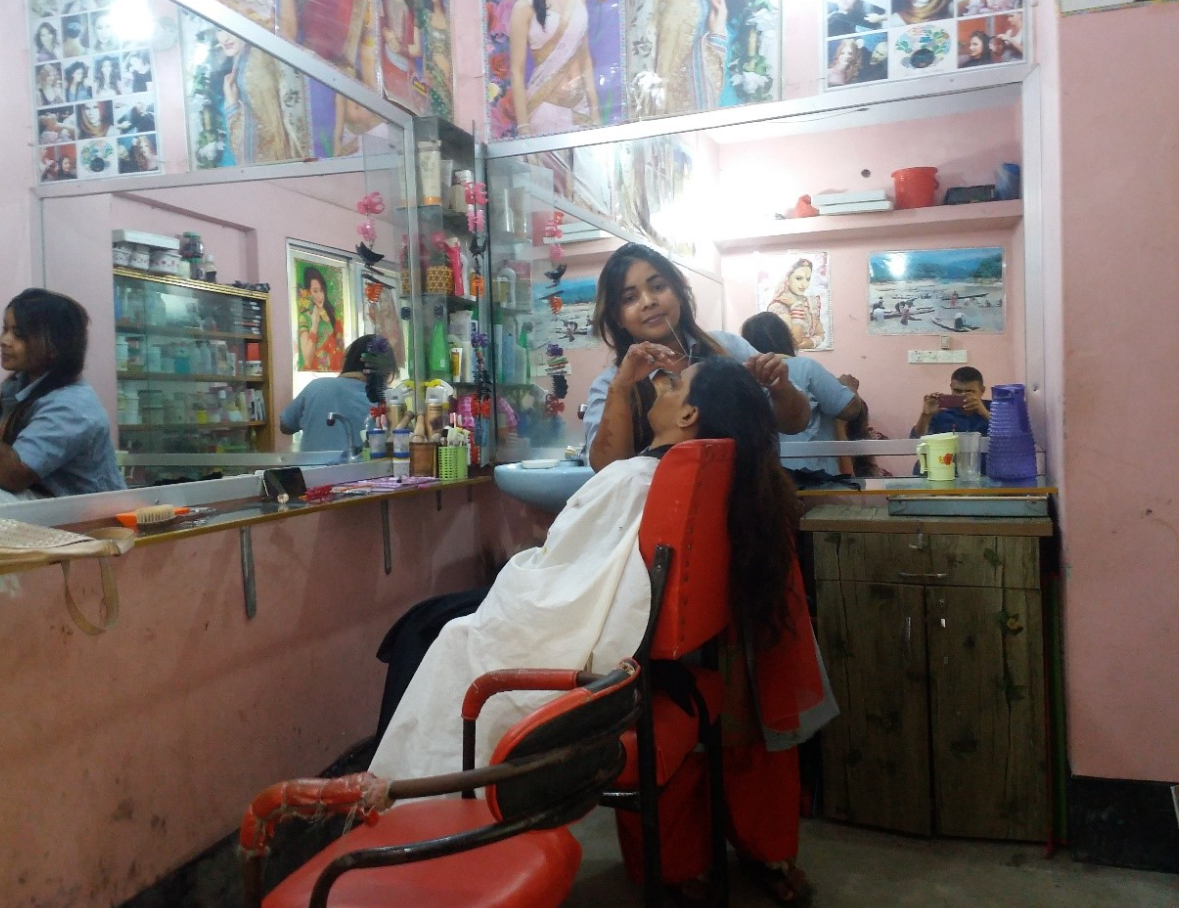 Rickshaw puller but was unable to work regularly due to his sickness. Her mother used to work at others house. Her family income was so poor that they had to stay without food sometimes. Her family did not send her to school. Once Ms. a teacher of UCEP Nalgola School found her at Islamabad Slum, Zinzira and met her parents and informed about UCEP Education and opportunities. She took admission in grade -1 in 2004 . She was a good student and participated in co-curricular activities. She completed grade 8 in June-2008. Then she took training on beautician and took a relevant Job at a beauty parlor. Then she established a beauty parlor named "Bou Rani Beauty Parlor" at Islamabad in 2013. Her present monthly income is about Tk. 25000
Md. Raj Miah
UCEP City Palli City Corporation School
Raj Mia son of Md. Ramij Uddin & Parul Begum was a hawker . At first he worked in a small factory. One day he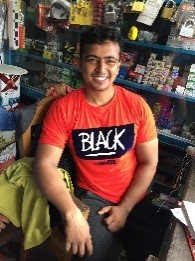 was sick & he did not attend in his job. The owner of the factory scolded him very much. He left the work. Then he started to sell banana. He has two sister & one step brother & two step sisters. His family was unable to maintain his education expense due to large family. His father was a rickshaw puller. He informed about UCEP- City Palli school by his friend. Then he came to UCEP City palli School & admitted in UCEP City Palli school in grade-2 in Jul-December session 2001 and completed grade-8 and Technical education in 2005. He started his own business named RAISA ELECTRIC & ELECTRONICS (Shop) and worked in European Election Commission, International Ethnic organization and other organization. He achieved Gold Medal for 6th position in dealership from RFL Company. He always grateful to UCEP for his changing life. We wish his best life in everywhere.
Sabikun Nahar
UCEP R. K. Chowdhury School
I was youngest among three siblings, suddenly, my elders` education stopped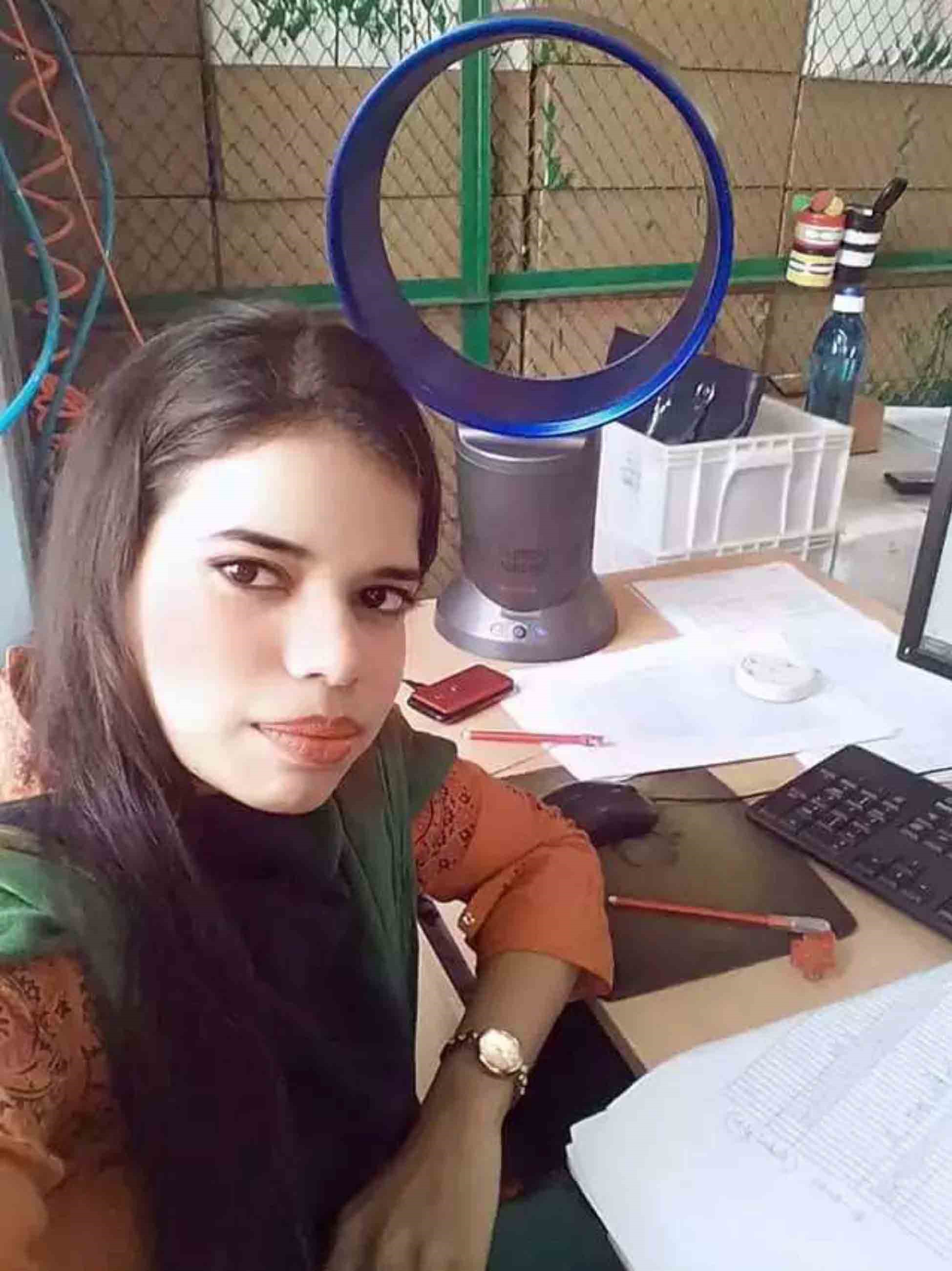 due to economic hardship. I was in class two, my parents became sick. As a result my education was also stopped. At that time my neighbor's informed me about UCEP School. I went to UCEP RK Chowdhury School and got admission. I had started my new life. Sometimes there were no food in my house but I never missed my classes. It was too difficult for me to continue all class without any food. I have completed of class eight with great success and I got chance in SSC Vocational in UCEP Mirpur Technical School. I have completed SSC Exam with GPA-5 and was in top ten in school. UCEP gave me a golden Chance to free study in Diploma engineering. Now I have been serving a reputed company SSG Electronic as Sub-Assistant Engineer with a good salary.