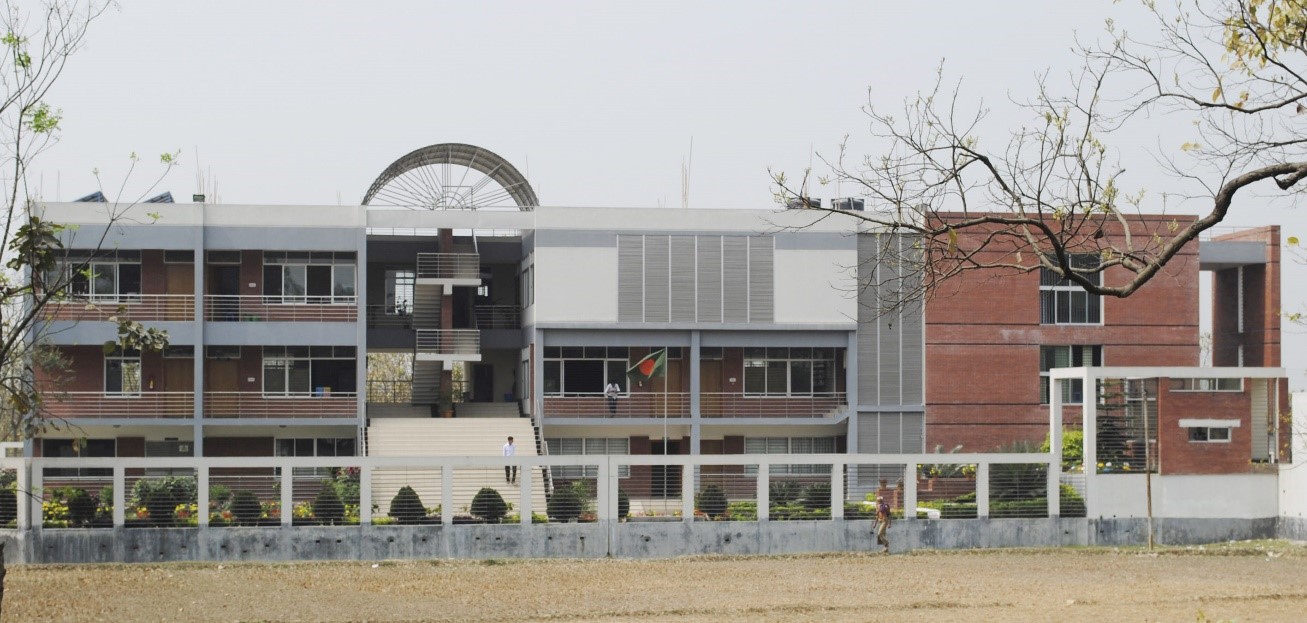 Gazipur is one of the districts of Dhaka division. It is bounded by Mymensingh and Kishoreganj districts at the North, Dhaka, Narayanganj and Narsingdi districts at South, Narsingdi district at the east, and Dhaka and Tangail districts at the west. There are many types of industries in this district. Many migrant workers come from different district to work in those industries. As a result, the target groups of UCEP Bangladesh change very frequently throughout the year.
UCEP Gazipur Region was established with five General Schools and one Technical School for the urban underprivileged children and youth in 2008. At present, the region implements its program operations with two General Schools, one Technical School, Three Outreach Centers and two Community Learning Centers (CLCs). The Regional Complex is situated at North Salna, Gazipur, about six km away from Joydevpur Chowrasta.
Total 2,640 (female 61%) students/trainees including 112 Persons with Disabilities received education and training from those institutes. In addition, total 160 students received pre-technical education, 320 assessed by RPL services, and 79 welfare/compliance officers of RMG industries received professional training on Well-being Management. In total, 3,199 children, youth and adults received services from UCEP Gazipur Region.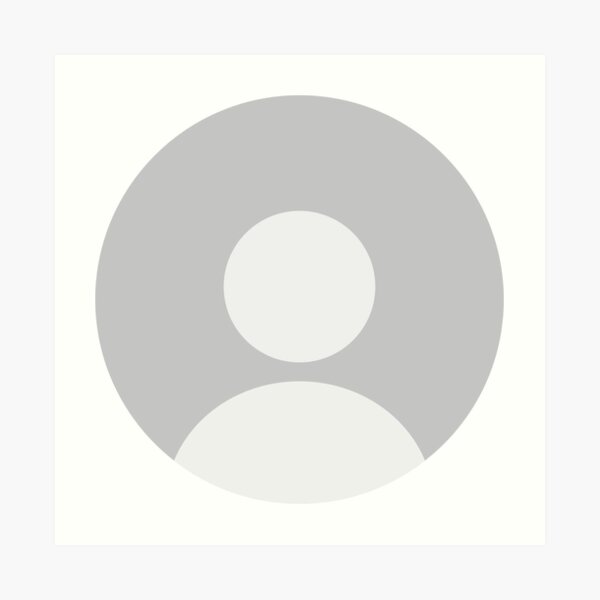 Regional Manager
Md. Shafiqur Rahman
Salma Akter
UCEP Tongi Pourasova Kalabagan School
Salma Akter, a 23 years old woman has always had a dream of becoming self-dependent. Salma is the daughter of Swapan Mia and Nayan Tara. Salma has two siblings. Her family migrated about 25 years ago from Begumgonj thana under Noakhali district, the most populous thana of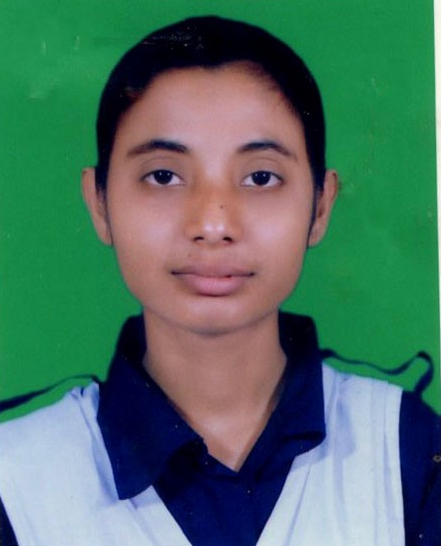 Bangladesh for survival, when Salma was not born. Her father started dealing with petty cloths business. Unfortunately, he failed to earn profit in the business. In the meantime, Salma was born. The struggles of severe poverty began in the family. Her mother was obliged to join in a garments industry for livelihood. The family was supported only with Salman's mother's income.
Where it was difficult to afford handfuls of rice twice in a day, education was for way beyond their reach. So Salma got admitted into the UCEP Tongi Pourasova Kalabagan School in 2008 in class one where education was provided totally for free. She successfully completed Grade-8 in 2012. As Salma was brought up struggling with poverty and had an experience of hand to mouth, she was interested to Technical & Vocational Education and Training (TVET) to get a job to support her family. She got enrolled in the Tailoring & Industrial Sewing Operation (TISO) trade at UCEP Gazipur Technical School under UCEP Gazipur Region in January-June 2012 session.
With the help of UCEP Job Placement team, she got successfully employed to work in the Sinki Garments as an Assistant Operator with the salary of 6000 BDT per month excluding other benefits. After six months, she left the job and joined in the Top Button Ind. Ltd as an Operator at an increased salary of 8000 excluding other benefits. At present, she is working as a Senior Operator at Tusuka Fashions Ltd, Tongi, Gazipur. Her monthly gross salary is 12000 BDT. Now she can spent most of her money to support her family. Salma became financially independent and proved that women are no longer burdens to a family.
About one and half years ago Salma got married. Her husband is also garments worker. Now she is a mother of a daughter. She is very happy with her personal and professional lives. She is highly thankful and indebted to UCEP Bangladesh along with DFID with the help of which she became such successful and happy at present.